About Me
I grew up riding horses. They are still a very important part of my life, along with my family and the wonderful clients I have met throughout my many years as being a Realtor.
My professional background includes: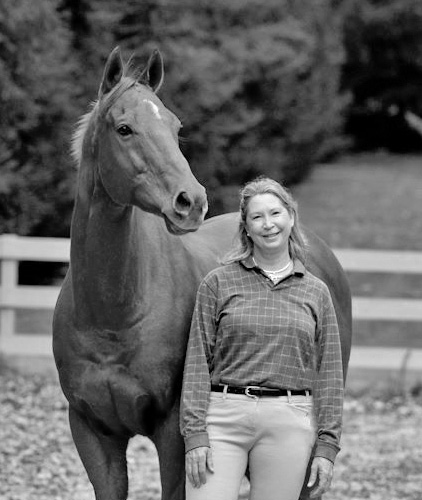 BA from Temple University in Communication.
Six years of Journalism and management experience with Philadelphia Magazine,
Philadelphia Inquirer and TV Guide Magazine.
Owning and operating a Hardware, feed and seed business in Chester County.
As a member of the National Association of Realtors and Pennsylvania Association of Realtors, I earned my GRI designation after completing courses in law, taxation, appraisal, sales, marketing, fair housing and finance. GRI stands for Graduate, Realtor Institute. I use this knowledge to better serve you.
I have been awarded the Berkshire Hathaway HomeServices Fine Homes Specialist Designation by marketing and selling homes priced within the top 10% of our market in Philadelphia. I join the ranks of 7% of 50,000 sales professionals in our network of fine homes specialists throughout the United States.


HISTORY:
I came into the real estate business with a history of business, advertising, and journalism experience. After the sale of the hardware, feed and seed store in Chester Springs that my husband and I owned and operated, I went to work for Roach Brothers Realtors marketing department. I acquired my Real Estate license in 1989 and began selling Real Estate that year. I am a consistant multimillion dollar producer specializing in both listing and selling residential homes (new and old). I have earned recognition and numerous awards at the highest levels of sales throughout my career.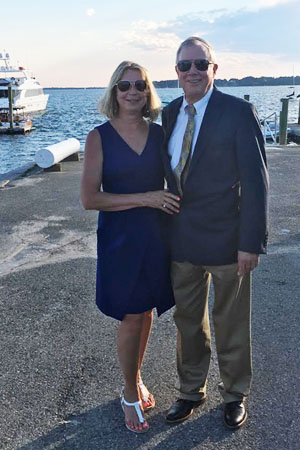 My success in Real Estate Sales is attributed to:
My ability to interact positively with fellow real estate practitioners as well as my clients.
I pride myself on being a professional with excellent communication and negotiating skills.
My expertise of the real estate markets on the Main Line, Chester, Delaware and
Montgomery Counties. I grew up on the Main Line and currently reside in Chester Springs.
Last, but not least, I believe in service. I go out of my way to resolve problems, and I make myself available to help my clients any way I can.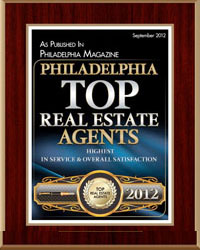 I have been awarded
Philadelphia Magazines "Five Star Realtor"
status for 5 years in a row. I take great pride in helping local and relocating families sell and buy homes throughout the suburbs of Philadelphia. My background in communication, public relations and advertising is truly an asset and has contributed greatly to my success in marketing, sales and negotiations.
What People have said about me
"After deciding on the house of all houses, the whole sale process got very "sticky" to say the least. Were it not for Sue's optimism and professionalism through the whole ordeal, we most certainly would not have been able to complete the deal."

"Throughout our search, Sue was professional without being formal; she was friendly and upbeat. She not only worked well with us, but with our two children who were a primary consideration during the move as well. I would never hesitate to recommend Sue to any family relocating to this area, She was knowledgeable, diligent, forthright, thoughtful and organized. If you get the feeling that we are big fans, I've made my point! She was the greatest and we were fortunate to work with her"
"Sue is outstanding. Practical. Listens to her customer/client. Hardworking. A delight!"

"We were very pleased and enjoyed working with Sue. She was excellent with our children and when we changed our price range, she was non-judgemental and very professional. We wish all Realtors could be like her!"